We know we must enter.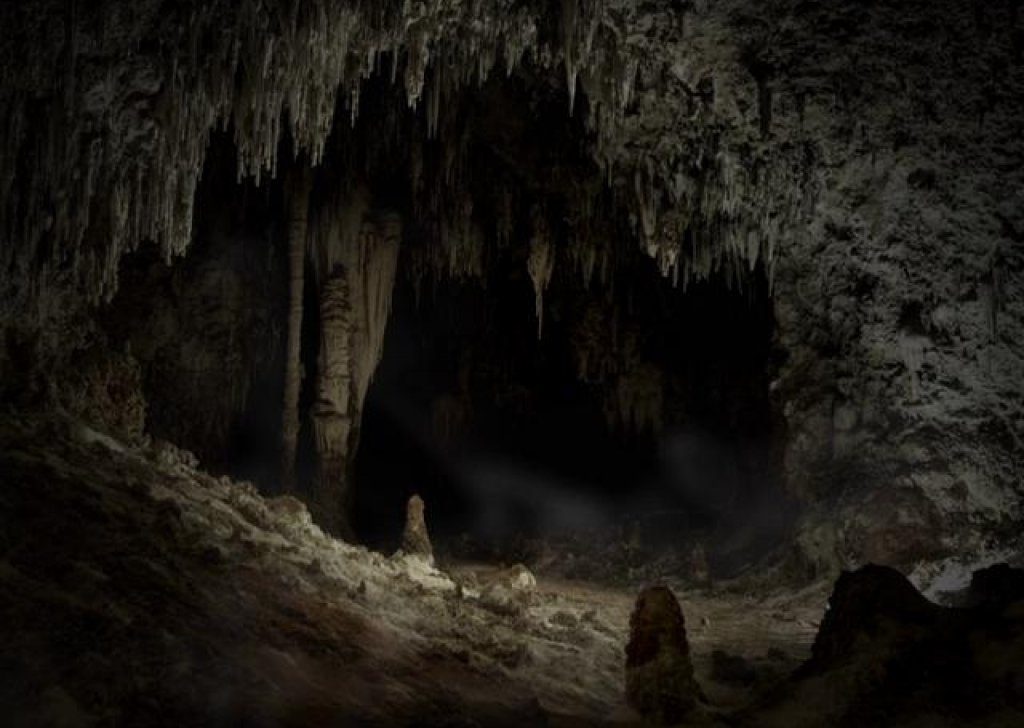 In a movie, the hero looks up at the sun before entering the darkness.
In a movie, the hero stumbles forward into the unknown.
In a movie, the hero emerges richer with wisdom and ready for the next stage of the journey.
This isn't a movie. This is real life.
The cave is inside us.
Deep within is where we face our fear and find the answer for the next stage of our journey.
Dare we take responsibility and enter?
Or do we
Resist dark challenges when the light from past experiences won't apply.
Stall with an array of excuses for why we don't need to do this.
Stop the quest of living before we are dead.
It's our choice. No one is pushing us.
Although,
Avoid the cave and we are denied the rights and riches of our authentic Self.
Avoid responsibility and we become a bastard in our own life.