This enemy …


Or this …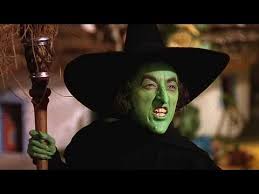 Walls rise, doors lock, shackles clamp down.
The enemy traps its mark.
Have we faced an enemy with these black arts?
No.
A Diabolical Force plotting our demise is as likely as Santa coming down the chimney.
Is there adversity? Yes.
Characters in our life to cause havoc? Yes.
Natural disaster, economic downturn, disease? Yes.
But no evil power.
So …
Is there an enemy? How are we bound by walls, fetters and doors?
Distrust raises walls.
We pour a drink rather than pour out the truth in our heart.
Dread becomes leg irons.
We avoid the solitude that nature offers.
Doubt locks doors.
We work rather than attend a celebration.
It's true … We can be "our own worst enemy."
Trapped within a cell of our own making.
Courage turns the key.