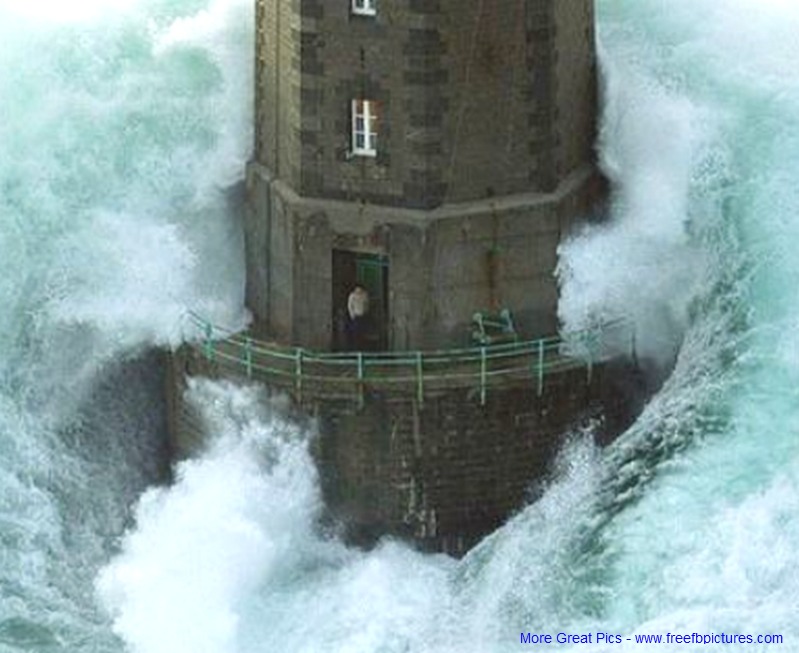 A hero:
Having the inner quality of courage, a hero will 'do what's right because it's right.' Confronting inner faults and outer public jealousies, facing unknown outcomes and having no regard to future glory, heroes have the courage to speak and live the truth to the best of their ability.
This balanced duality, the outer and inner journey, makes life meaningful and is the essence of our quest at any age.
Warning: Giving priority to outer growth, relegates our inner growth to a back-burner, creating an imbalance, a growing dissatisfaction. Our life will become meaningless and in this hollowness we hear the death bell toll long before we die.
Henry Thoreau explains:
"Most men lead lives of quiet desperation and go to the grave with the song still in them."
We thwart quiet desperation when we ensure the inner quest, the song that is within us, keeps its place in our journey.
To embark on a hero's journey, all we need is courage.
"Courage is the first virtue that makes all other virtues possible." Aristotle