Applying the hero's journey to your life.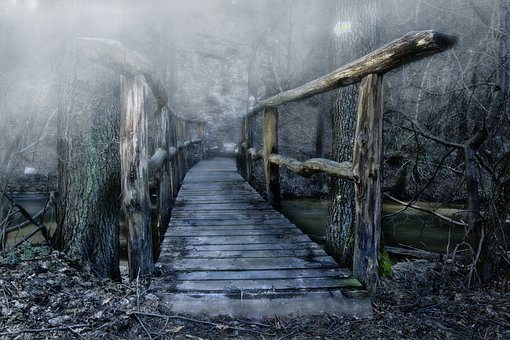 Knowing the journeys of past heroes will give insights for our own life.
A study of journeys throughout time, both fact and fiction, reveals a repeated motif of stages and characters. The pattern is named, the hero's journey.
Bridging these stages and characters to our journey, we gain clarity on foggy days, strength to climb mountains, and direction when we are lost.
Giving you a leg up for your own road ahead, this book, The Quest of Living, is a user friendly guide to the stages and characters along our own hero's journey.
Stages:

Characters
Hero, Mentor, Threshold Guardian
Enemy, Herald, Shadow
Allies, Shapeshifter, Trickster
~~~~~~
Note: Woven into our life of stages and characters is a deeper level.
Our journey is binary. (Binary: a whole composed of two)
An Outer/Inner Journey –
A daily river of experience is the outer expedition. Clues to our own map can be found in the experiences of others.
The inner journey is the interior expedition of discovering our Self. It is a path that no other person has ever traveled.
This ethereal double helix, a sacred DNA, has connecting rungs not embedded at birth, but derived from the decisions and actions in our daily life.
For those of us in the quest to realize our fullest potential, those decisions and actions take courage.
Poets have penned this choice 'the road less traveled.'
Why?
Because there is no map.
~~~~~~~~~
Explanations won't fulfill this quest, only experience.
Learning the hero's journey is preparation for the experience of our life. Because …
"Once upon a time …" is our story.