Shadows
Peter Pan was determined to keep his shadow.

We want to keep our shadows too and respond, "That's just the way I am."
Being attached to our shadowy quirks will hamper, frustrate, impede, prevent, and obstruct our ability … to grow up.
Like Peter Pan, we don't want to grow up.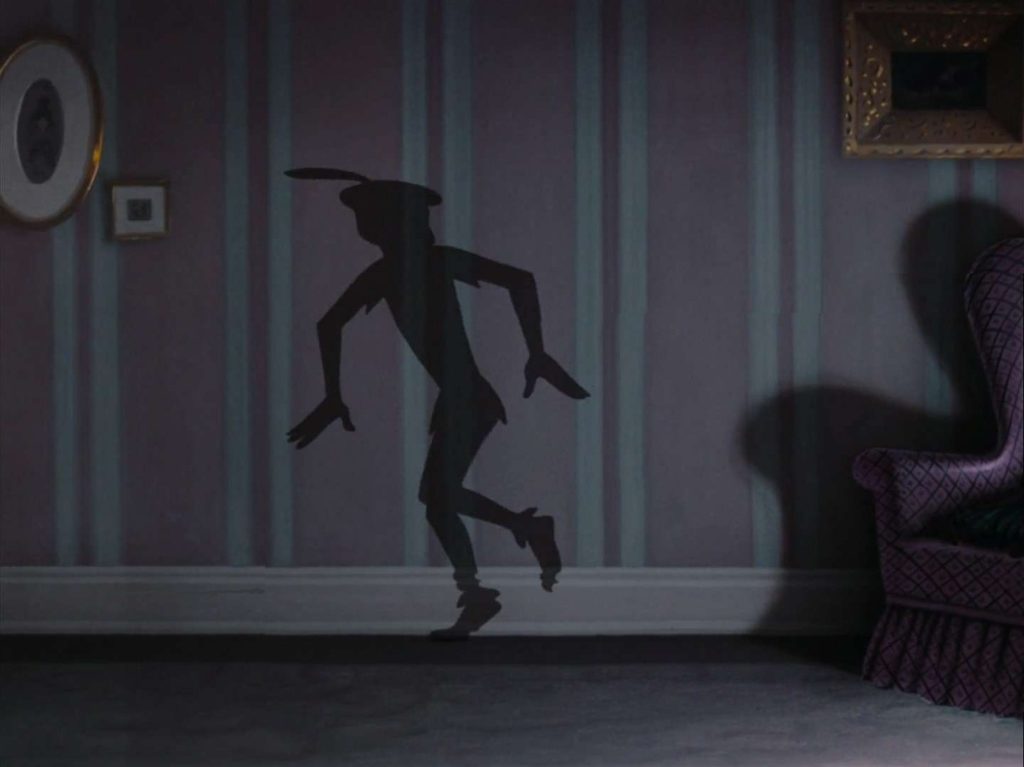 And we add, "Everyone has a shadow."
True.
However, in the Hero's Journey of coming home to our authentic Self, that Self has an original shadow, which is not akin to sin.
Our shadow at inception is Desire.
Desire dares us to experience Creativity, Imagination, Individuality, Beauty, Ingenuity, Expression, Inspiration.
With Desire we are exuberant, full of life.
Our shadow Desire keeps us young forever.